System Builders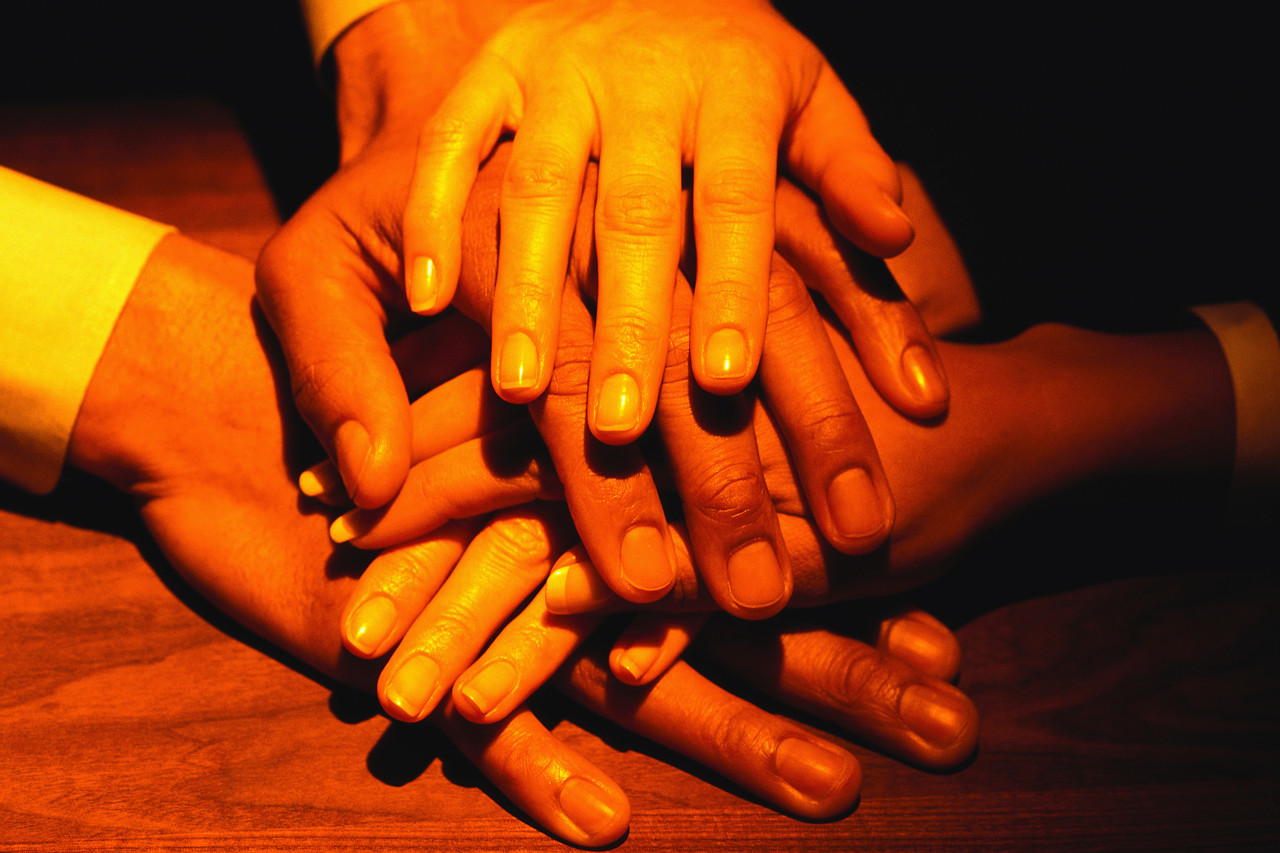 Here are some of the engineering professional services STS provides to contractors (or System Builders);
Consulting and capacity to help you design, products, services and processes in a way that will minimize risk to you and move your company forward in a deliberate way.
Be very responsive to local clients in terms of availability, ramp up, output and change of direction.
Be productive out of the box (We hit the ground running.)
Pass its low overhead to your project bottom line.
Operate in the gap between missing deadlines and hiring full time employees. You can hire just enough capacity to meet project commitments without having to overextend your development organization.
Ensure that deliverables will meet their requirements on time.
Copyright Spidel Tech Solutions, Inc. 2004 All Rights Reserved. Updated: 7/13/2009 9:51:41 AM Idx: 21 Site Design STS